MPC Vancouver's visual impacts administrator Seth Maury talks about the production of a screw-up's otherworldly world.
With Maleficent well on its approach to surpassing the $200 million dollar stamp locally, to say nothing of its prosperity abroad, Seth Maury is breathing an enormous sigh of help. Alongside Moving Picture Company's Adam Valdez, Maury helped lead an universal group of about 350 specialists – 150 of them situated in Vancouver – in the formation of this prominent reconsidering of a vivified Disney fantastic. From his MPC Vancouver office, the visual impacts manager as of late took sooner or later to consider the prickly business of overhauling a fantastic and a portion of the more dubious components of this inception story.
James Gartler: This is a standout amongst the most avidly expected motion pictures to tag along in a long while. I can envision for you and whatever is left of your group it must have been energizing to take a shot at something that from the very first moment was getting this much consideration…
Seth Maury: It's incredible to deal with something this prominent. It's decent to have a story that individuals know and think about, regardless of the possibility that we're going to transform it and not everyone's going to be excited about it. It's extraordinary to have a star like Angelina Jolie so you know when it turns out individuals are going to see it. It's decent to have all the announcements around town and to get that vitality going as it gets closer to being discharged. It's enjoyable to have all that, all things considered its uncommon to get to chip away at – regardless of the possibility that you're rethinking it – something that you saw as a child. It's not something I ever thought I'd be doing when I saw the first path back when!
JG: The Moors where Maleficent lives in this film weren't a piece of the 1959 motion picture. How did the MPC group go about creating the look of that world?
SM: I'll introduce this by saying that the London group generally dealt with the Moors and everything inside the pixie world, and here in Vancouver we dealt with the stuff in the human world. Robert Stromberg, our chief, truly needed to separate between those two situations. When you're in the human world, it ought to look like some place in the farmland of England, such as something you've seen in the recent past, so that conversely once you're inside the pixie world its a totally diverse shade palette, format and feel. We got a huge amount of generation workmanship from Robert and creation originator Dylan Cole and utilized it as a beginning stage for our discourses of what these planets would look like.
JG: You additionally took a shot at Maleficent's frail cliffside mansion…
SM: That's correct. We called it 'the ruins' and that really about-faced and hence a tad bit in the middle of London and Vancouver. At last, there was a down to earth set assembled for it and afterward it was stretched out by matte works of art. Here in Vancouver, we dealt with the arrangement called 'Pernicious' storm,' when she gets truly desperate in the wake of getting her wings slice off and goes up to the remains and utilization her staff to shoot some green enchantment up into the sky.
JG: Were there ever plans to investigate a greater amount of that specific area, since the Forbidden Mountains were such an enormous some piece of the first film?
SM: You know, I don't think there were plans really to expand on that further. It's simply intended to be that place where she can escape and be without anyone else's input. A little hideaway.
JG: One of the most noteworthy arrangements in the film, for me, was Maleficent's first go head to head against the imperial armed force. Did your group handle basically everything there?
SM: Digital Domain really did the computerized Maleficent, yet we did whatever remains of nature's domain and all the animals, so that was an extraordinary scene to take a shot at. The real life was shot as close as would be prudent to the early previs that we had. At the point when the footage returned, we took a gander at the plates and hung every one of them together to supplant the previs. At that point we began the methodology of seeing what pragmatic materials we needed to build the scene with respect to, and from that point what we needed to supplement it.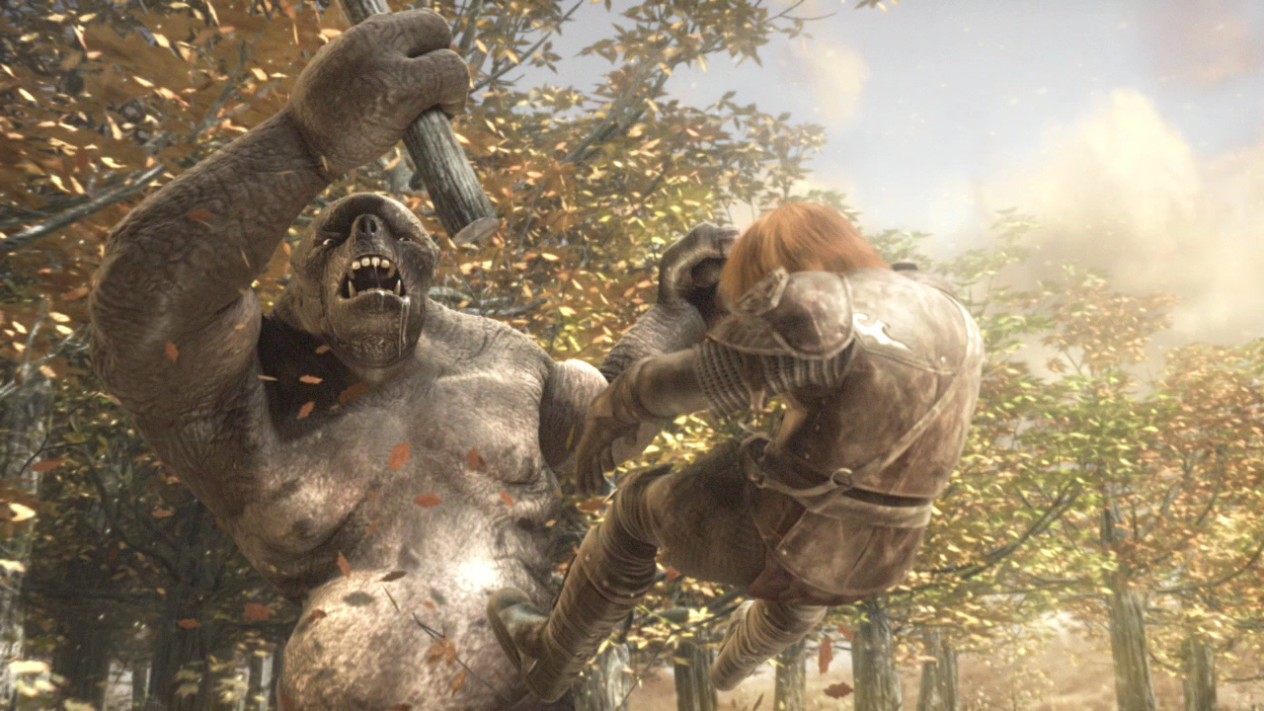 We had some symbolization from Dylan that indicated what he needed everything to look like, which was a rough sort of look with trees outlining the Moors. We developed an environment made of both 2d and 3d trees for the minute when Maleficent and all the dim pixies develop. We had prepped grass for the whole ground in the event that we required to do all-CG shots. There was additionally a skydome, an enormous emotional 360-degree cloudy sky, and notwithstanding that we had all our characters: the trolls, the serpent, the hog and the dull riders. And after that we had a couple of varieties of every so it wouldn't appear as though it was all the same character.
JG: Did you need to utilize distinctive programming to bring each of the animals to life?
SM: The characters basically experienced the same in-house pipeline. We enlivened them in Maya and we textured and lit them in Renderman. I think a couple of the fellows invested some additional time with the dull rider and dim troll, in light of the fact that one of things we truly made a decent attempt to do was make the greenery developing on them look truly similar and faultless. We needed to utilize two separate bits of programming to verify they moved legitimately. Since the characters were made of wood and were so dim, the greenery provided for them shape and structure in light of the fact that it got the light. A ton of times when you light a bit of wood, it doesn't really lighten up that much, so we invested a reasonable bit of time on the greenery coating the dull rider and the dim troll. I don't think we did it excessively on the serpent in light of the fact that you didn't see him in that numerous shots where you could tell how the greenery was functioning.
JG: The serpent's snake like developments helped me to remember the way the mythical beast struck at Prince Phillip in the peak of Sleeping Beauty. Was that expected to portend the monster's appearance later in the film?